410-252-5280
2430 Broad Ave
Lutherville-Timonium, MD 21093
More about Padonia
CLUB HOURS
Monday-Thursday: 4am-11pm
Friday: 4am-10pm
Saturday-Sunday: 5:45am-9pm
LITTLE BRICK HOURS
Little Bricks is temporarily closed for renovations.

POOL HOURS
Monday-Thursday: 5am-9pm
Friday: 5am-8pm
Saturday- Sunday: 6am-8pm
443-388-8511
727 W 40th St
Baltimore, MD 21211
More about Rotunda
CLUB HOURS
Monday-Friday: 5am-10pm
Saturday-Sunday: 7am-6pm
410-833-3386
2 Chartley Dr, Chartley
Reisterstown, MD 21136
More about Reisterstown
CLUB HOURS
Monday-Thursday: 5am-10pm
Friday: 5am-8pm
Saturday-Sunday: 7am-5pm
LITTLE BRICKS HOURS
Temporarily Closed.
POOL HOURS
Monday-Thursday: 5am-8pm
Friday: 5am-7pm
Saturday-Sunday: 7am-4pm
NOT SURE YET?
TRY IT FOR FREE!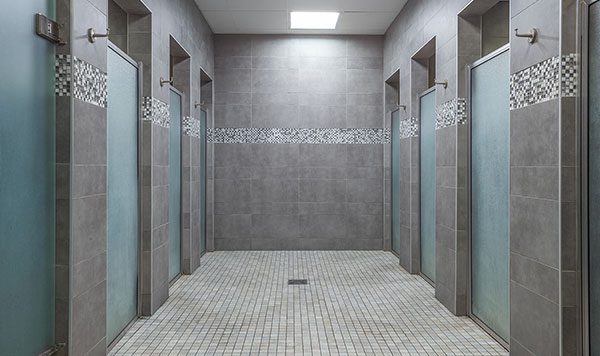 MEMBERSHIPS
At Brick Bodies, we put the focus on you. Your body. Your mind. Your goals. Find everything you need to keep moving forward, one victory at a time. We understand that some members need flexibility, while others need thoughtful guidance along the way. That's why we have multiple membership options to choose from that focus on your personal fitness journey. Membership options vary by location.